Pimp My Profile
Myspace Layouts
-
Get This Widget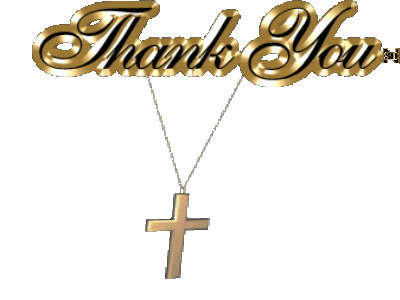 Guardians Tag Ministry

I've Found Today
By UNKNOWN

I've shut the door on yesterday,
It's sorrows and mistakes;
I've locked within its gloomy walls
Past failures and heartaches.
And now I throw the key away
To seek another room,
And furnish it with hope and smiles
And every springtime bloom.

No thought shall enter this abode
That has a hint of pain,
And worry, malice and distrust
Shall never threin reign.
I've shut the door on yesterday
And thrown the key away_
The Future holds no doubt for me,
Since I have found Today.

ONE DAY AT A TIME
WELCOME TO LOVIN, INC CREATIONS SOCIAL NETWORK:
LOVIN, INC CREATIONS IS A NETWORK OF GOD FEARING PEOPLE AND WE INVITE YOU TO SHARE THE JOY WITH US, THERE IS A BALANCE TO IT ALL, ONCE YOU TAKE THE TIME TO HEAR FROM GOD.
PLEASE RECEIVE THIS WORD! WE PRAY THAT YOU BE BLESSED AND KNOW THAT GOD HAS A PLAN FOR YOU. THE ENEMY IS A LIAR!, IT IS TIME FOR US TAKE A STAND AND KNOW WHAT TO BELIEVE, WHO IS THE MASTER OF YOUR LIFE? RENOUNCE THE DEVIL! AND INVITE GOD'S PEACE INTO YOUR LIFE.
LETS WORK ON OUR DESTINY TOGETHER. WHERE YOU ARE GOING, IS NOTHING LIKE WHERE YOU HAVE BEEN. I BELIEVE THAT WE ALL CAN SHARE IN THIS TIME OF SUPERNATURAL ABUNDANCE; KNOW THAT IT IS CRITICAL THAT WE BLESS OTHERS. CHOOSE LIFE AND BE BLESSED BY THIS SEED!
I made this video playlist at myflashfetish.com
Here at LOVIN INC, CREATIONS we have a great deal of concern for people and we wish to let you know that we are here to help, we can be a support team for you. We do research about different topics, because we all have or know someone in certain situations that require some ATTENTION, we would like to show our love and concern for you.

We respect you and your opinion, but we commend you for your efforts to be a motivating force in this world. I will soon use my art to show what God has done with me. The woman that i have become is one who is sure of herself, have a purpose and by no means will tolerate anyone to go on with this on their chest, without us first telling you how it is. Know that at your best you are loved, and you are to have a sense of identity, security, acceptance and purpose to have a balance in life.

Do not let anyone take your power away from you. We all have been victimized at one time or another, but it is time to break the cycle. This is a group effort to raise awareness! your contribution is greatly welcomed! leave a comment or share your experience so others can be assure that this is not something that you face alone, again we all need support teams to see us through. Community based organizations are in place to councel , churches, social services, even the police department and the hospital. No matter what you must tell someone, don't allow yourself to have a struggle of the mind. IF YOU ARE IN AN ABUSIVE RELATIONSHIP GET OUT! GET HELP!

Thank you

Khadine Beckford
Founder/CEO of LOVIN, INC CREATIONS



One Strike, Two Strikes!
by khadine beckford

On the first strike! I heard the roaring
of a angry lion, looking to shake my grown
As i fearfully fell to the ground.
On my knees I made a plea to find out what
kind of love this would be. Never realizing
the great disadvantage that this would be to me.

Second strike! Oh the agony of my broken
vessel, crying out! filled with grief and such
unbelief of this reality that repeatedly came to be.
Finally on a dawnning day, I arose to see the beauty in
me and became enflammed with anger of the
fool that i had come to be.

Then knowing that the third strike had to come from me;
as i spread my wings to fly to infinity, there arose
a new beginning and the posibility of my life to be!.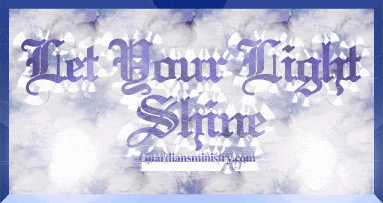 Guardians Tag Ministry
Guardians Tag Ministry